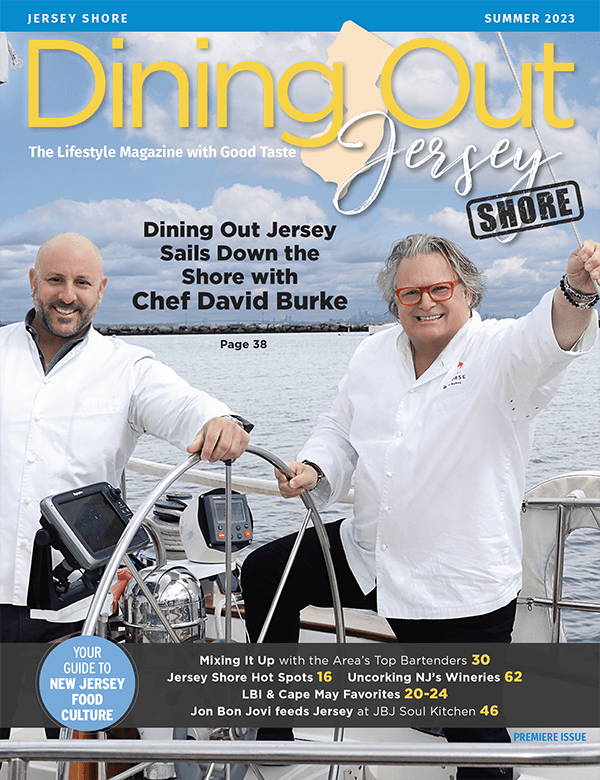 Welcome to Dining Out Jersey Shore Magazine
The Lifestyle Magazine with Good Taste. Dining Out Jersey Shore Magazine is freely distributed across Monmouth and Ocean counties and select locations in Atlantic County. Pick up a copy at local restaurants, hotels, gourmet food stores, theaters and entertainment venues.  You may also subscribe to a Digital Copy sent to your email quarterly or order a copy from our online store.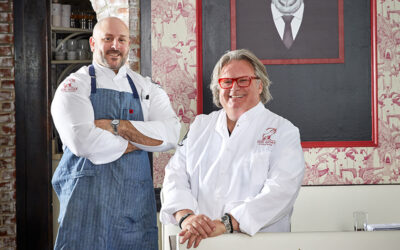 By Tara Jean McDonald
Spending a day with Chef David Burke gave us a taste of the effervescent life of a restaurateur and celebrity chef who is a true native of the Jersey Shore. Chef David Burke is meticulous, charming, and tough.
read more