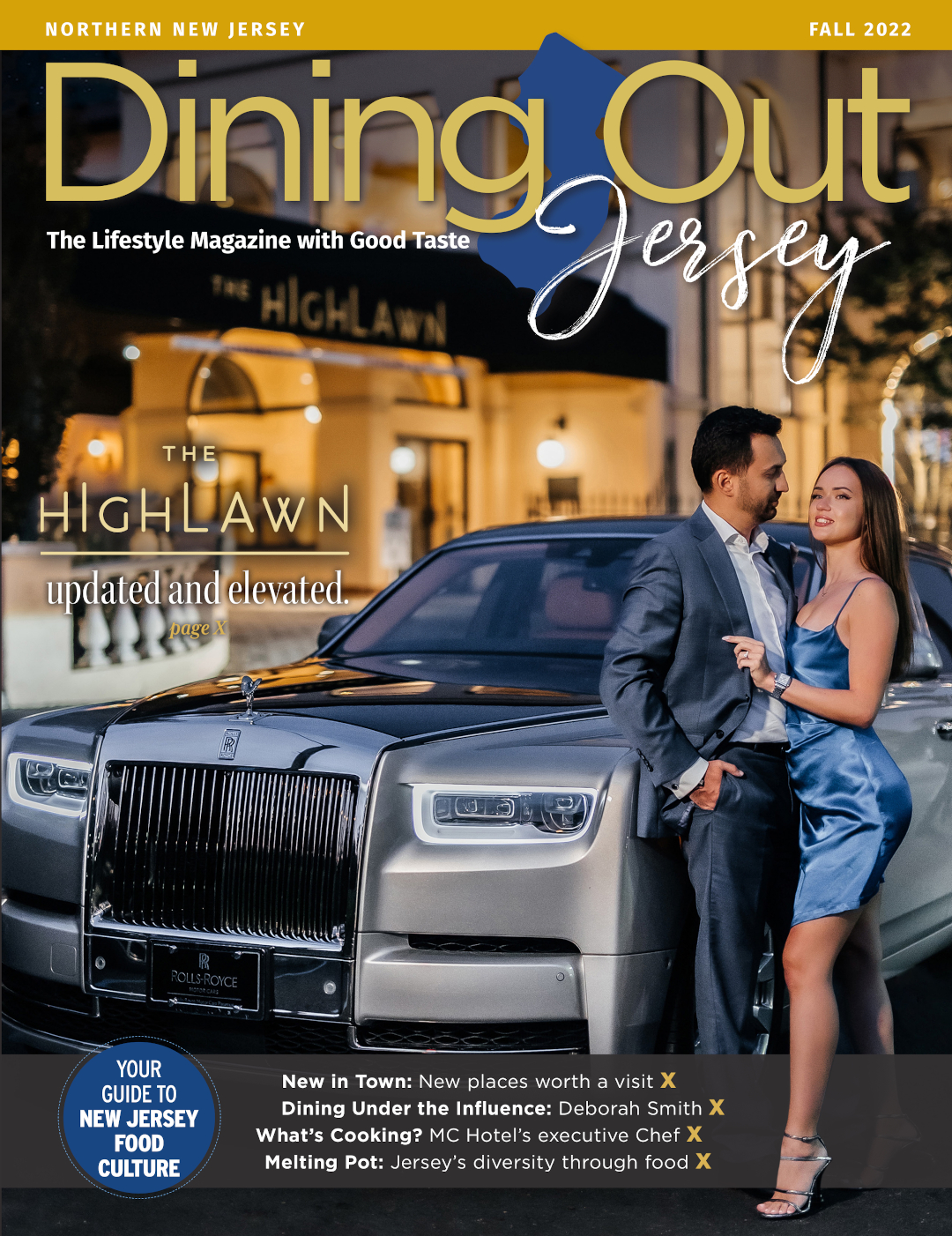 We've been working hard to help restaurants and diners for more than a decade.
We at Dining Out Jersey have been working hard to provide restaurants and gourmet shops with effective, targeted promotions and advertising solutions.
At the same time, we seek to give our loyal audience with the latest information to make dining out more than just filling the belly. It a chance to try new flavors and experiences. Let's dine out and start enjoying life!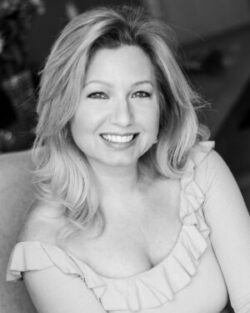 Dining Out Jersey Shore Edition
Tara-Jean McDonald
Publisher for Dining Out Jersey Shore Edition
I have relished the experience of working in the media industry for over 15 years. My career has given me the opportunity to meet and interview hundreds of business owners, philanthropists, musicians, and celebrities. I have produced and hosted media content and wrote informative articles to share their stories in both television, radio and print publications. Our mission at Dining Out Jersey is to tantalize your tastebuds, and encourage you to explore more of the fine dining restaurants, local eateries, wineries, breweries, and entertainment venues that give the Jersey Shore it's indelible charm.