We had a great summer! Our Annual Dining Out Jersey Foodie Expo was spectacular with a great
collection of the area's best restaurants, catering, wines, spirits, cigars, and many other vendors.
Guests were treated to a truly diverse taste of North Jersey.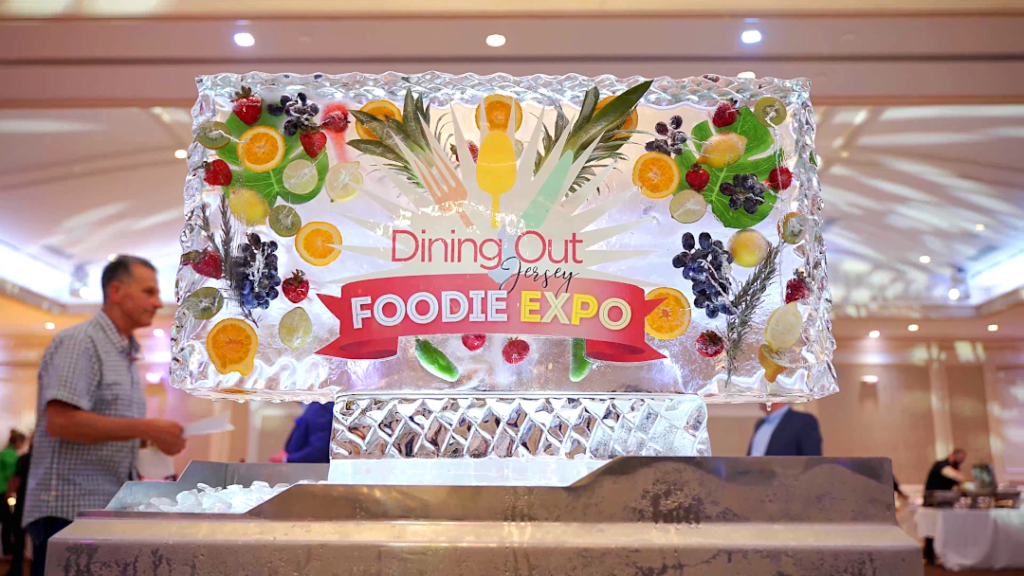 We had a few other great events this quarter, such as our Dining Out Jersey Cover Launch Party at 1776 by David Burke in Morristown. Invited guests enjoyed samplings of Chef Burke's signatures as well as cocktails and got to experience the TopGolf suites and have some fun hitting a few balls! Chef Burke was on hand to greet guests and make sure they had a great experience.

Our Night in Brazil held at Matuto Bar & Grill in Newark was a lot of fun with delicious Brazilian menu, jazz during dinner and samba music and dancers after dinner and into the evening. It was so much fun that we plan on having an even bigger event at Matuto for Carnivale in February. There were some great summer nights hanging with friends and having some great meals. Often outdoors and on patios having an after-dinner cigar. Now we head into the cooler months and there are always some new places to check out (see "New in Town" pg 16).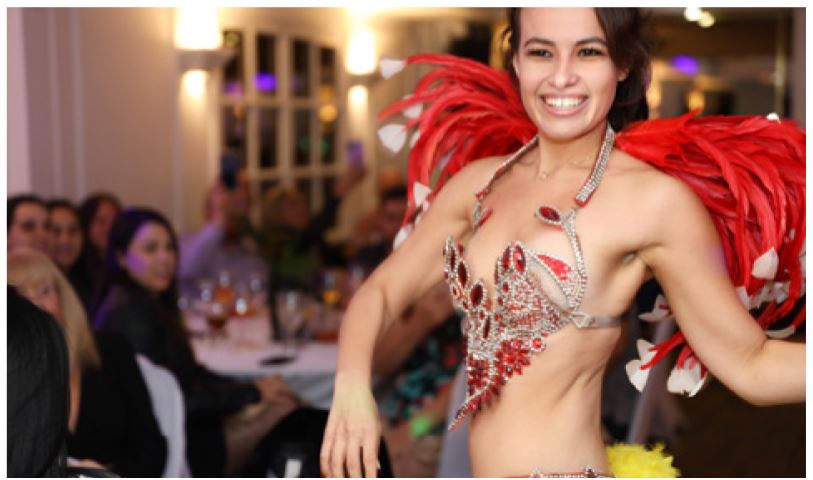 I think you will really enjoy some of the new restaurants in this issue. From some more casual dining to sophisticated fine dining, there are some great choices for whatever the mood or occasion. Places such as Woodcroft Steakhouse in Nutley, Benares Indian Restaurant in Wyckoff, Urban Tomato's second location in Edgewater, Jugemu Sushi in Cresskill, longtime favorite Oceanos in Fair Lawn, Taverna on the Green at the Paramus Golf Course, Prime 259 in River Edge, Mezza in Livingston, and the subject of our cover story, The Highlawn in West Orange (page 44). Check out our dining guide for more info including sample menus.
With the holidays upon us this is a wonderful time of the year to gather with friends and family at some of your favorite restaurants. Such a festive time of the year should allow you to let someone else do the cooking so you can enjoy these precious moments. Of course, a portion of this time is enjoyed right at home where you can try your hand at some of those recipes you have been wanting to try. You can find a few nice recipes in our DIY section (page 54). So, Dine Out, Dine In, but as we enjoy, let's not forget those less fortunate. Reach out to your local food banks, places of worship, other organizations, or find a way to volunteer in your community. If we all take a moment to be kind, one act at a time, the world will be a better place.
From the Dining Out Jersey family, I would like to wish you and yours a safe and happy holiday season filled with peace and love. See you next year!
Paul Turpanjian
Publisher