Before the Covid-19 pandemic, we @DiningOutNJ teamed up with foodie influencers @hiddengems_iyc and bood_n_fooze to visit Hackensack's Picco Tavern for a social media tasting. We indulged in a medley of their exquisitely-tasting (and presented) Italian fare and took plenty of photos! Check out the savory plates we captured at this Prospect Avenue gem serving up all the classic dishes native to the old country. We were tickled by Picco's piano bar, felt right at home in the beautiful dining room, and relished their delicious food.
Picco Tavern (1) Zuppa di clams and mussels served with fresh basil and (2) Crispy calamari served with lemon and rich marinara sauce for dipping.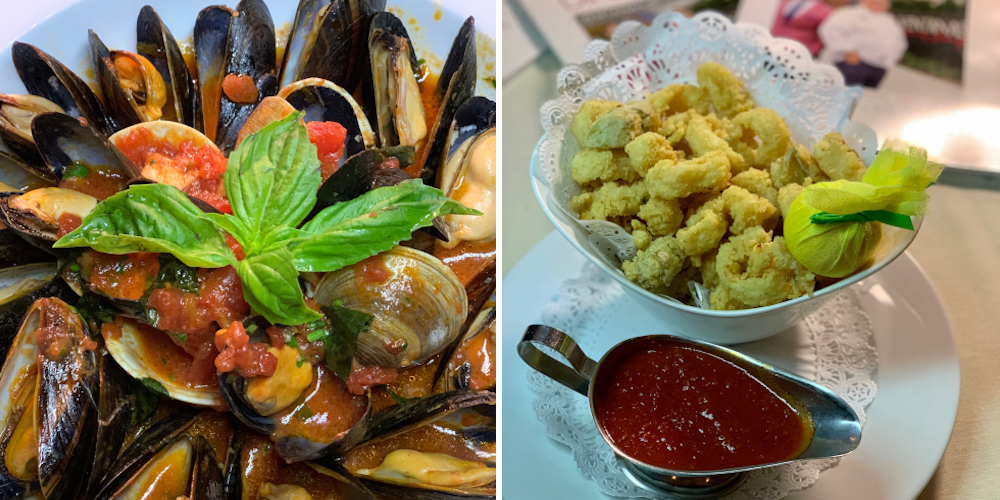 Picco Tavern (3): Fresh avocado and creamy burrata over toast and (4) Fresh octopus served with potato slices in a creamy sauce with capers and fennel.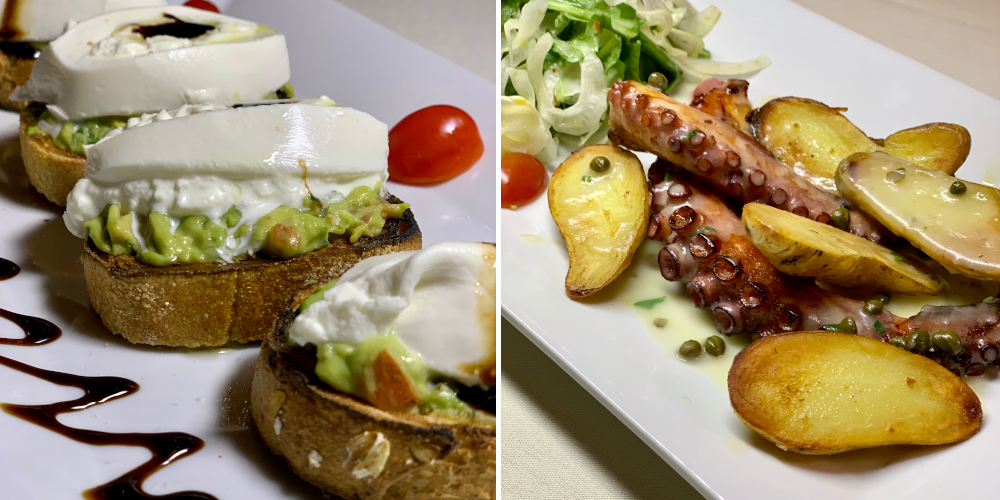 Picco Tavern (5) Tender pork chops with red peppers and (6) Fresh orecchiette (pasta ears), tomatoes, fennel sausage out of casing, hint cherry peppers, fennel pollen.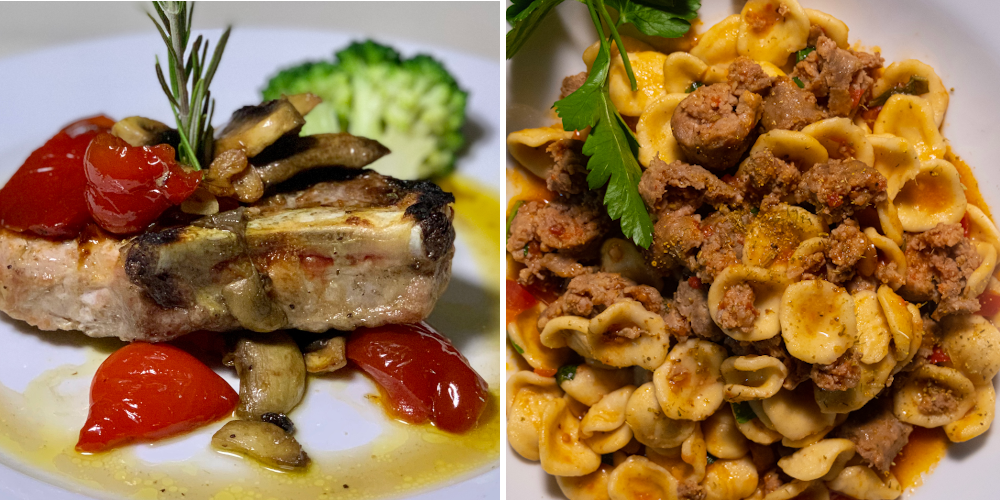 Picco Tavern (7): Thinly-sliced veal lightly battered sauteed with prosciutto in a lemon white wine sauce served with asparagus.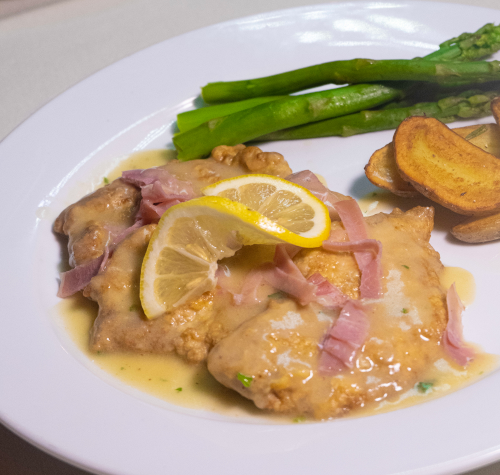 Picco Tavern {160 Prospect Avenue, Hackensack, NJ, 07601; piccotavern.com; 201.880.8750}