Where to begin? We have been through some very interesting times to say the least! Since our last issue we have been living through the COVID-19 pandemic and have a new president. The restaurant industry has been hit particularly hard with all the restrictions which were placed. For obvious reasons this affected the publishing of our magazine as well. Unfortunately, many restaurants have closed with no chance of reopening while many have thrived during these challenging times. Occupancy was and still remains, very limited. We experienced curbside pickup and an uptick in delivery services. Tents went up and diners started getting used to really "eating out." When it got cold propane or electric heaters kept us warm. We now wear masks until we get to our tables, then remove them to eat and talk within our group. We keep our hands clean and constantly sanitized while social distancing. Now that many have been vaccinated and we see the number of cases decline we can hopefully start to resume a little normalcy. One of the most popular and enjoyable social outlets for us is going to our favorite (or finding a new) restaurant to enjoy some great cuisine, atmosphere, and a cocktail with friends and loved ones.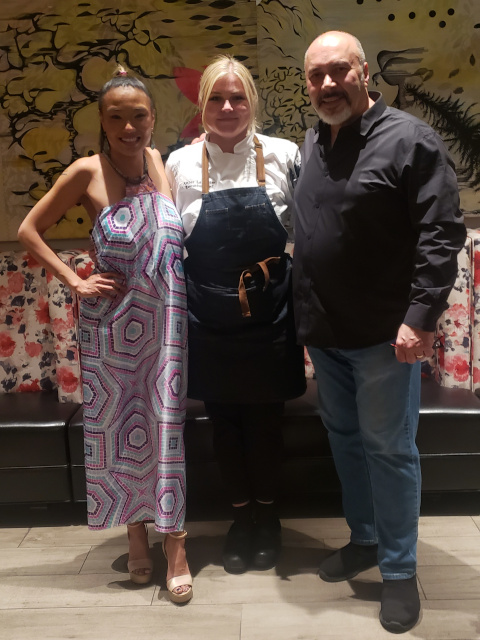 Well after more than a year, Dining Out Jersey is back to bring you more of the best Jersey has to offer when it comes to dining out in the Garden State. In this issue our cover story takes us to The Terrace in Paramus run by the Perides family — one of the nicest area catering facilities attached to Biagio's restaurant. Their rooftop was one of the hottest spots during these trying times. They provide safe socially distanced seating while offering live entertainment and delicious food. The Terrace at Biagio's will also be the site of the Dining Out Jersey Foodie Expo being held on July 15th (tickets at diningoutjersey.com) and continues to be a top spot to hold weddings and other special occasions.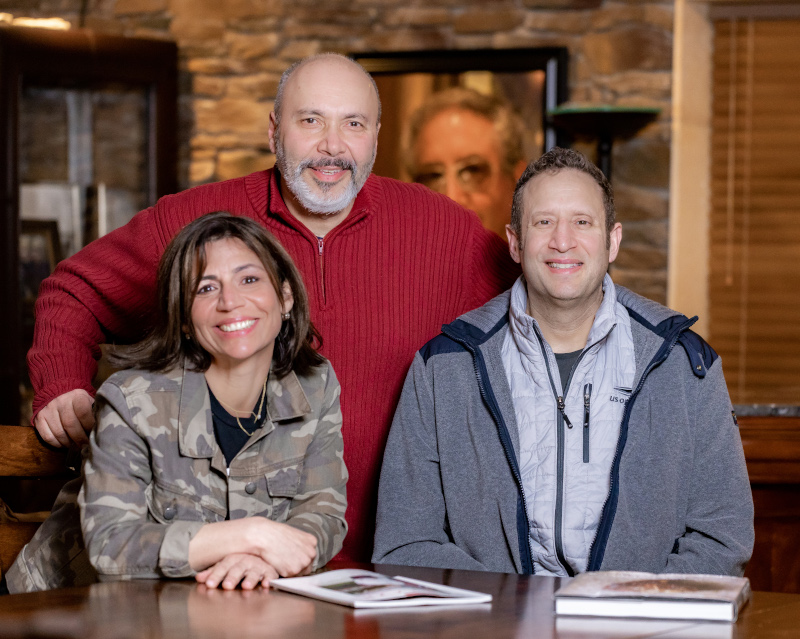 Our good friend Melanie Landano, of Mel's Butcher Box, interviews the area's top meat purveyor, Pat LaFrieda, Jr. You
can also catch the full video interview at diningoutjersey.com which will be the first of many great foodie videos to come. We look back at 61 years of The Market Basket, one of the finest gourmet markets in our area. We speak with Broadway producer, Wendy Federman, about the current state of Broadway and what to expect on the Great White Way. Across the River we visit the newly re-opened Mister French, a French supper club helmed by celebrity chef and good friend of the magazine, Jersey's own David Burke. We also take you to Iachetti's Kitchen in Glen Rock, a fabulous BYOB restaurant run by John Iachetti who is as nice a guy as his locally sourced food is delicious.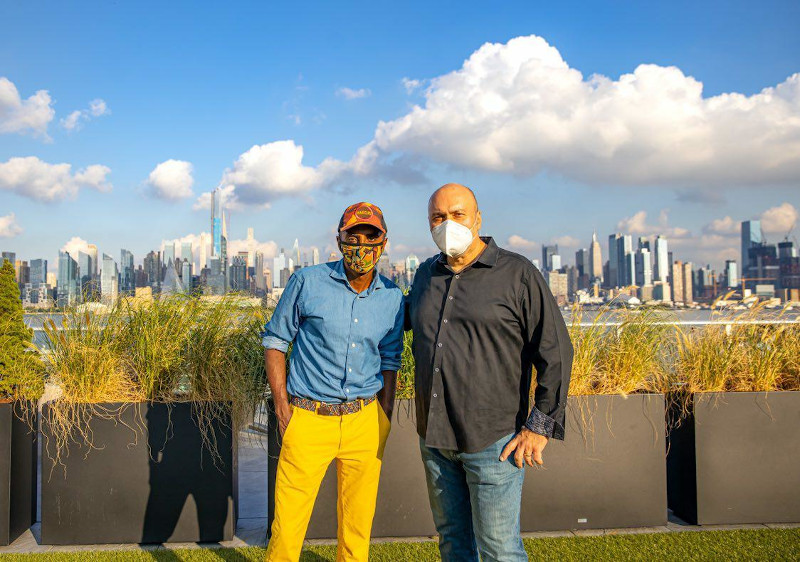 We are excited to be expanding into Essex County in our upcoming issue where we will highlight foodie towns such as Montclair and the Iron Bound section of Newark. We have many new adventures in store for you! Stay tuned!
Until next time…. Cheers!
Paul Turpanjian, Publisher