Dining Under the Influence
Diane Henderiks, RD,
Chef and Nutritionist
Good Food Done Right
BY TARA JEAN MCDONALD
Diane Henderiks is a renowned and well-respected Registered Dietician, Certified Personal Trainor and Chef based in Ocean, New Jersey. We invited her to be our spotlight Influencer because of her tremendous career experience. Diane has been a contributor and expert guest for many media outlets such as Good Morning America, Fox & Friends, ABC News, The CBS Early Show, The Chew, CNN and she is the founder of "Diane Henderiks – Good Food Done Right."
Diane began her career in nutritional counseling, but her passion for food inspired her to start her own catering company. "Any dish can be revamped to be good for you," said Henderiks. "It just takes a little education and finesse." Her incandescent spirit, always glowing and growing, took her to the writing table and she soon published a book, Dietitian in the Kitchen.  Along the way she was asked by a local Comcast station to record a live cooking demo and in a few blinks of an eye her television career began.  "The moment we went live I knew instinctively that this was the way for me to share my culinary and nutrition knowledge and potentially make a career out of it," she says warmly. She channeled her unlimited energy and ultimately, she appeared on numerous national and local television stations across the county. She presently has her own show on Roku & Amazon Firetv, Altice Media and Public Broadcasting Network. As the host of the television show "Fresh to Frozen and Back", she prepares fresh meals, and teaches how to freeze and defrost them properly. Diane smiles, "It's a blast!"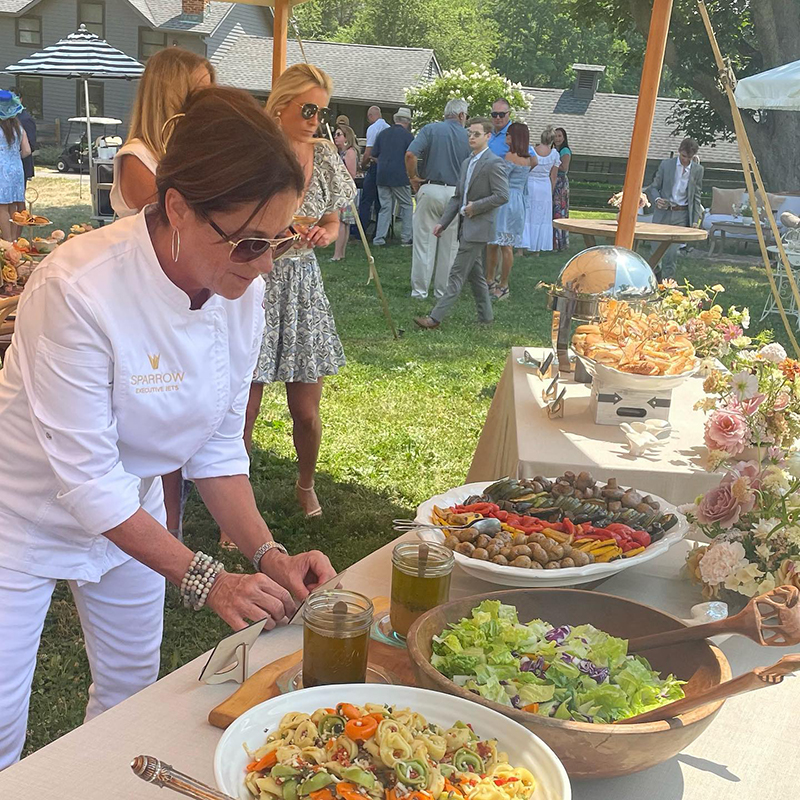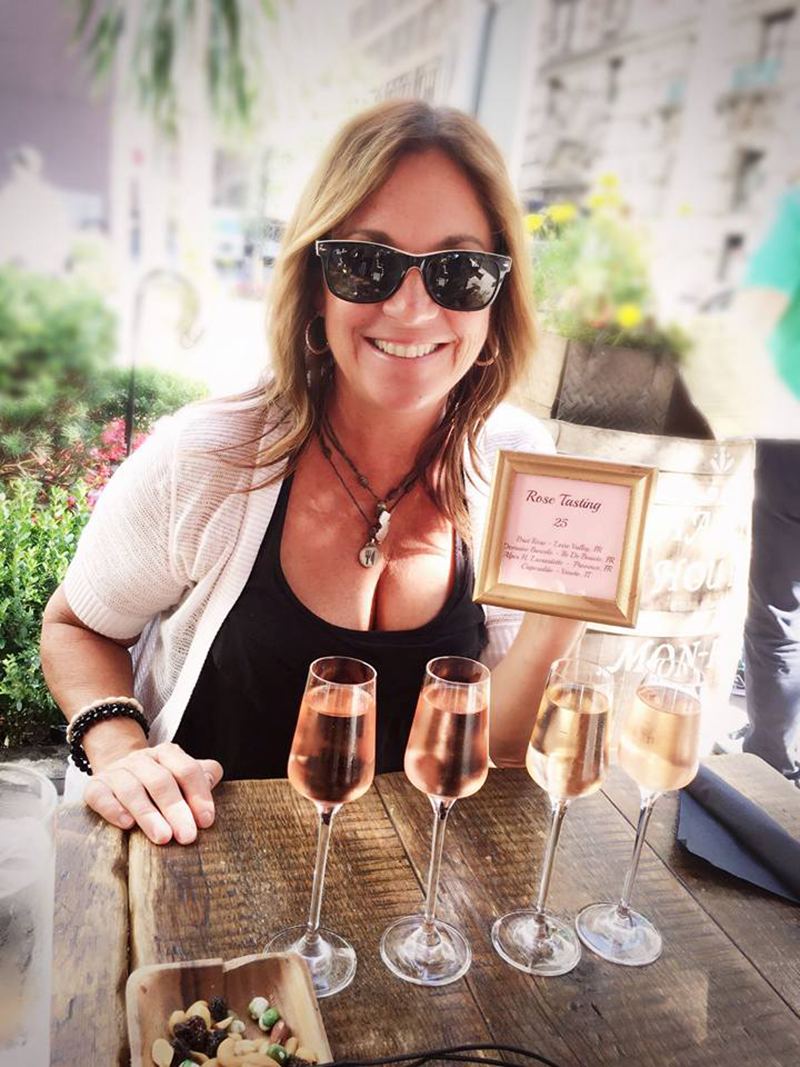 Tara Jean: You do so much in the community and you wear many hats! If you could use just a few words to describe yourself, what would you say?
Diane Henderiks:  Registered Dietitian, Chef, caterer, animal lover, live music devotee, humanitarian, and proud mom!
Tara Jean: What are some of your favorite places to visit?
Diane: I've traveled quite a bit and my favorite places are where Mother Nature hangs… sun, sand, mountains, desert, ocean, lakes, etc.
Tara Jean: We are always looking to find great restaurants in the area. In your opinion, what makes a great restaurant? And what is important to you in a meal?
Diane: A great restaurant consistently serves excellent food and has a superb staff. It is important for a meal to have a balance of flavor and high-quality food.
Tara Jean: What are some cuisines you have not yet tried, but would like to?
Diane:  I have tried so many but would like to learn about and taste more of the traditional dishes of Africa and the Middle East.
Diane gave us her top picks for the following cuisines. Be sure to check them out for yourself!
Steakhouse: Char Steakhouse {33 Broad St, Red Bank; 732.450.2427} charsteakhouse.com
Italian: Anjelicas's Restaurant {1070 Ocean Ave N; 732.842.2800} anjelicas.com
Mexican: El Rey Rosticeria y Restaurante {708 Emory St, Asbury Park; 732.383.6082} elreyrosticeriayrestaurante.com
Seafood: The Bonney Read {525 Cookman Ave, Asbury Park; 732.455.3352} thebonneyread.com
Favorite Fine Dining Place: Ott's Good Earth Garden {771 S Main St, West Creek; 609.597.8828} ottsgoodearthgarden.com
Favorite Dive Place: Nip n Tuck {23 Norwood Ave, Long Branch; 732.222.0023} nipntuck.bar
Stay connected with Diane Henderiks
to follow all the great things she has cooking!
Host of Fresh to Frozen and Back on ROKU & Amazon Firetv
www.DianeHenderiks.com
Facebook • Twitter • Instagram • Pinterest @DianeHenderiks